Discover and shop artworks from independent artists and enjoy an unforgettable program of immersive installations and projects at a city near you.

Step into a virtual world like no 'other' as we take you to a new dimension in 2021 – the third dimension that is!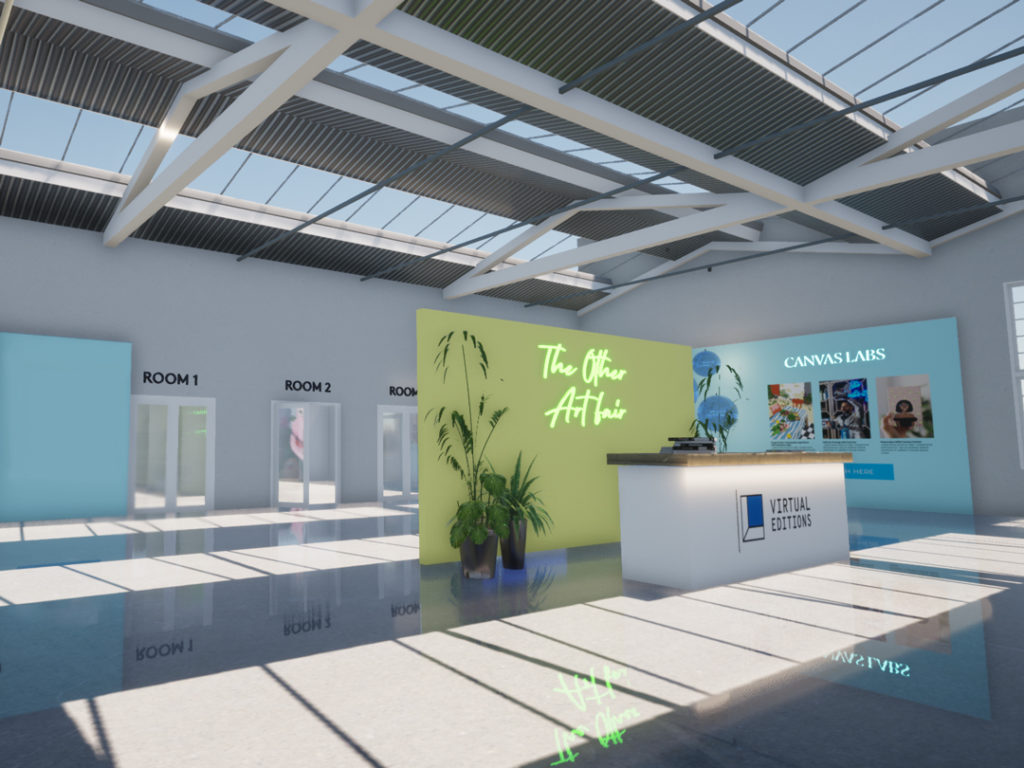 Explore The Other Art Fair Online Studios with a gin cocktail in hand! Create your own with recipes provided by our partner BOMBAY SAPPHIRE.
Share Online Studios with Your Friends